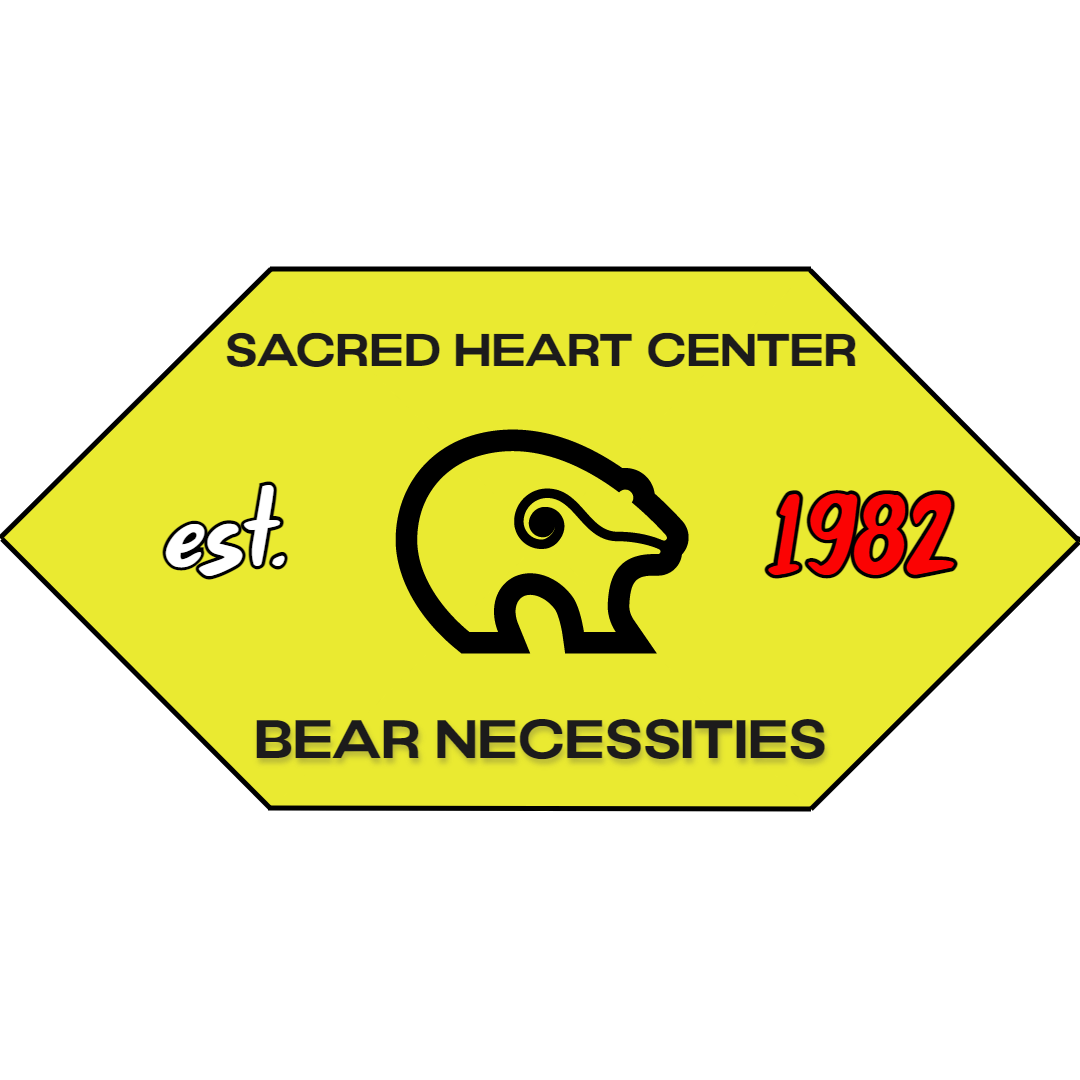 The Bear Necessities Thrift Store provides clothing and household items for those in need in the area and surrounding communities at a nominal cost. Items include adult and children's clothing/shoes, household goods, bedding, books, and other miscellaneous items.
The store is open from Wednesday through Friday from 8:30 am to 3:30 pm.  It is closed Monday and Tuesday for re-stocking.  If you have any questions regarding the Bear Necessities Thrift Store, please call 605-964-6062.
Cheyenne River Sioux Reservation Residents may request clothing drop-offs in their community if needed. Preferred drop-off days are Monday & Tuesday. Call 605-964-6062 if you have any questions.   Please do not leave donations after hours.
Watch our Sacred Heart Center Facebook Page for future $0.25 days where everything is $0.25 and $1 Bag Days, where you get to fill up a bag for $1.
NOW ACCEPTING ALL MAJOR CREDIT CARDS & DEBIT CARDS!